Ghost

Plass

Nagmani (ft Andre Barros)

On The Sand By The Sea

OR 014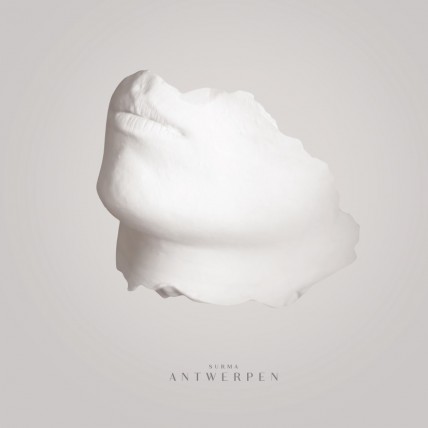 Setlist
01. Drog
02. Plass
03. Hemma
04. Kisnet
05. Saag
06. Miratge
07. Voyager
08. Begrenset
09. Nyika
10. Uppruni
All tracks by Surma, Rui Gaspar, Telmo Soares and Pedro Sincopado, except "Saag", by Surma and Rui Gaspar."Voyager" contains a sample from "Nomathemba" by Ladysmith Black Mambazo (1973, Gallo Music).Additional vocals in "Plass", "Voyager" and "Nyika"
Hemma

How Long

I Love My Label - Omnichord Records

OR 011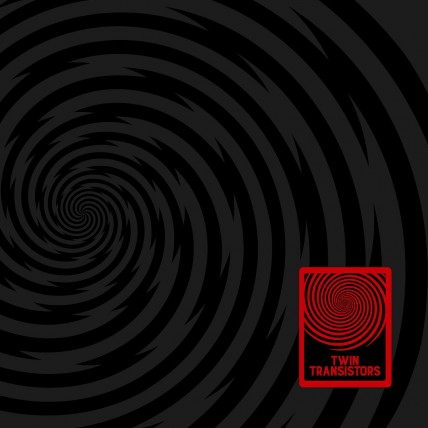 Setlist
Francesa
These Days
Sun Of Wolves
Shine. The Best Thing
Ashbury Street
Guided by voices
All in. Skull flower
Stell

All songs by Twin Transisitors
recorded and mixed by Joao Santos
mastered by Nelson Carvalho

Francesa

OR 012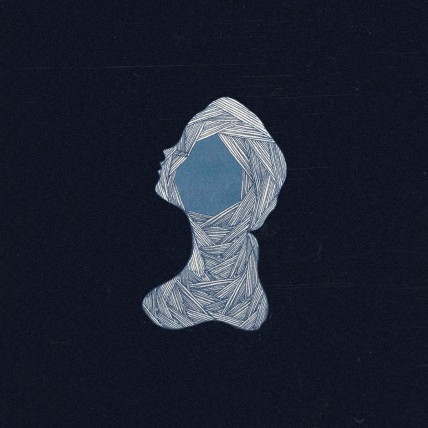 Setlist
Salty Eyes
Gold Morning Days
Blup
Petrichor
Dandelions
Nagmani (ft. Andre Barros)
Umbrae (ft. Noiserv)
Tierra del fuego: la mar
Tierrra del fuego: nisshin maru
Seven seas
All songs by First Breath After Coma
Produced by First Breath After Coma and Filipe Rocha
Mixed and mastered by Paulo Mouta Pereira and First Breath After Coma
Umbrae

Setlist
Marigold
No One Could Tell
Cosmic Car
On The Sand By The Sea
Dreams #14
Transporter
Untitled Love #1
Melissa, Honey
Untitled Love #2
Punch
All songs by Nice Weather For Ducks
Produced, recorded and mastered by Few Fingers
2016, Omnichord Records
Marigold

OR 011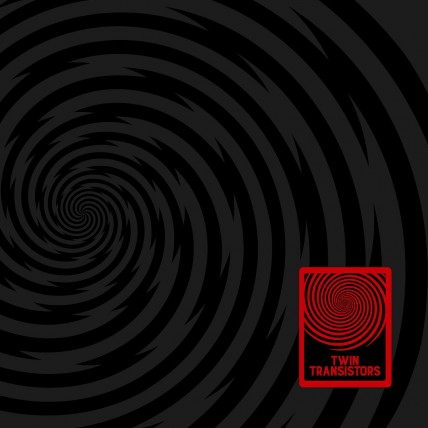 Setlist
Francesa
These Days
Sun Of Wolves
Shine. The Best Thing
Ashbury Street
Guided by voices
All in. Skull flower
Stell

All songs by Twin Transisitors
recorded and mixed by Joao Santos
mastered by Nelson Carvalho

All In

OR 008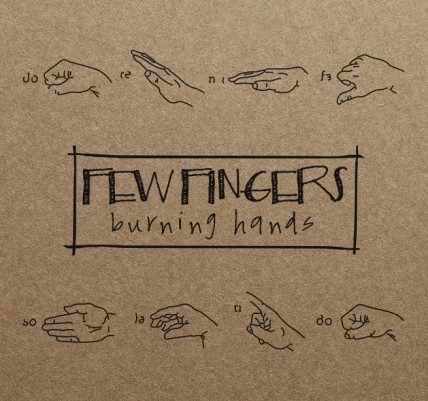 Setlist
From Pale To Red
High Garden
Our Own Holidays
Ignore
Forward March
Now That It Settled
With No Stop And No Border
Damm You (The Piano Song)
Waters Broke
Bruises (Light Us A Candle)
All songs by Few Fingers
Composed, recorded, mixed and mastered by Nuno Rancho & André Pereira
Omnichord Records, 2015
OurOwn Holidays

Setlist
01.Shoes For Man With No Feet
02.Punch The Air
03.Escape
04.Skáphos
05.Knivet
06.Dead Men Tell No Tales
07.Apnea
08.Andro
09.Almadraba
Todos os temas compostos por First Breath After Coma
(Roberto Caetano, Rui Gaspar, Pedro Marques, Telmo Soares)
Gravado, misturado e produzido por João Santos.
Masterizado por André Neto
Shoes For Man With No Feet

OR 010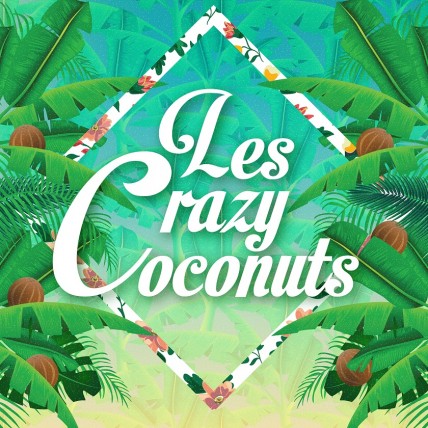 Setlist
Hello
Belong
Words Unsaid
Speed Shoes
Myself
Define
Human Radio Station
Party Dancer
Sailormoon
Closing Credits
Les Crazy Coconuts are Adriana Jaulino, Gil Jerónimo & Tiago Domingues
Produced, recorded, mixed and mastered by Paulo Mouta Pereira.
Omnichord Records, 2015
Belong

OD 02/2012 /OR000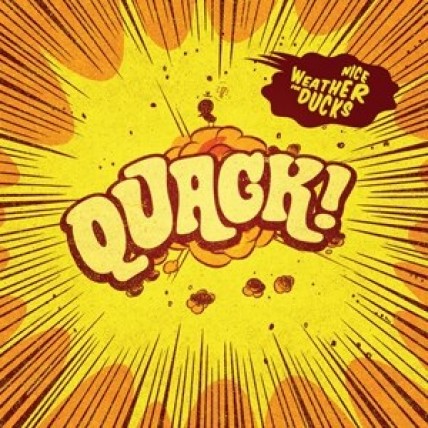 Setlist
01 - 2012
02 - Back To The Future
03 - Easier
04 - 109 Beach
05 - Primal Connection
06 - Little Jodie
07 - Our Own Winter
08 - Duck Tales
09 - Bollywood
10 - FangOBuego
Músicas e letras: Nice Weather for Ducks. Gravado, misturado e produzido por João Santos, nos TAP Headquarters em Leiria, 2011
Masterização: André Neto. Layout e artwork: João Diogo, logo: Joana Mineiro, fotografia: Ricardo Graça
2012

About Us
We make records that we would love to buy.
We promote bands that are great live.
We believe that Jack Kerouac was right and "The Only Truth Is Music".
Around Leiria, in the center of Portugal, there's a new musical
movement with a lot of bands that we're recording and taking to the
road.