About
Simple and unpretentious songs, guided by the lap steel guitar, which assume a folk and indie legacy.
Despite of thinking about creating music together, the challenge of writing a song for "Leiria Calling" compilation was crucial for these two friends to spend more time together doing music.
With no pre-determined goals, Nuno Jerónimo and André Pereira felt that the songs written at home would make a perfect album exploring the difficulties of creating and maintaining relationships with other people in a time where everyone is connected.
With their first album "Burning Hands" they travelled around Italy with 6 shows and sold out the Paper Dress Vintage in United Kingdom.
Vídeos
Talk to us
Releases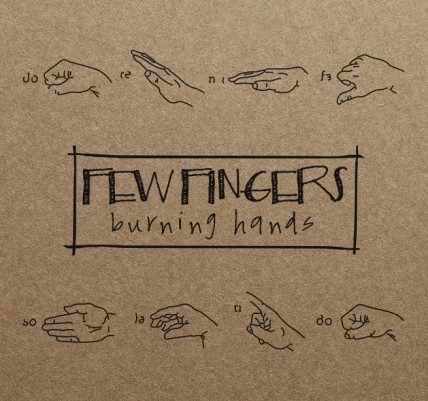 01. From Pale To Red
02. High Garden
03. Our Own Holidays
04. Ignore
05. Forward March
06. Now That It Settled
07. With No Stop And No Border
08. Damm You (The Piano Song)
09. Waters Broke
10. Bruises (Light Us A Candle)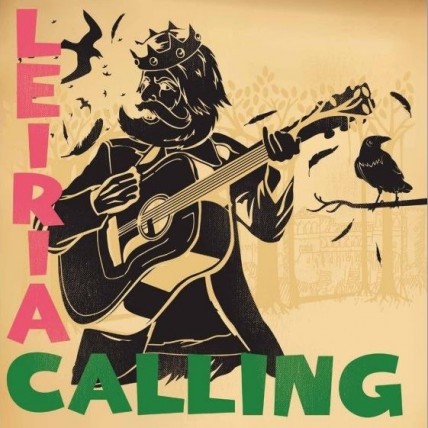 01. Nice Weather For Ducks – 2012
02. First Breath After Coma – Shoes For Man With No Feet
03. Bússola – Come Home
04. Les Crazy Coconuts – Belong
05. Born A Lion – What I Know
06. The Allstar Project – Abadeh (part II)
07. Nuno Rancho & A Few
Downloads
Promotional Photo Few Fingers
Links